RHYTHM & SOUL WITH MS. NICOLE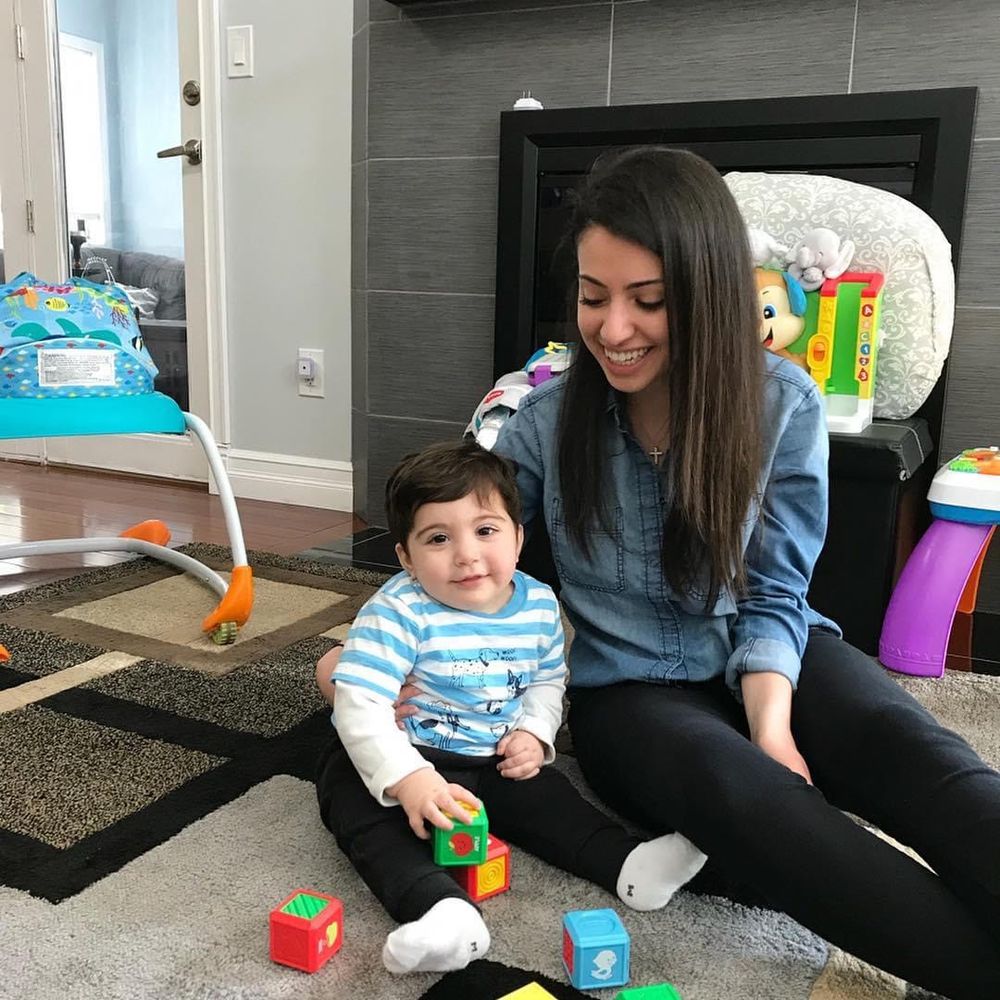 MOMMY/DADDY-AND-me music classes
Ages: 6 months - 5 years old
Nicole believes that music plays a crucial role in the early development of children, and is excited to share her love of music with the next generation in her interactive Mommy/Daddy-And-Me music classes! 
Rhythm & Soul with Ms. Nicole classes consist of:
~Private or Group mix aged classes 
~Sensory, educational, and fun songs 
~Currently Offering:
                             *In-person (NH/MA)               
                                                 OR           
                                *Virtual lessons
*All children must be accompanied by an adult. As it may not possible for all children to have parents accompanying them; guardians, trusted family members or friends are also welcome.